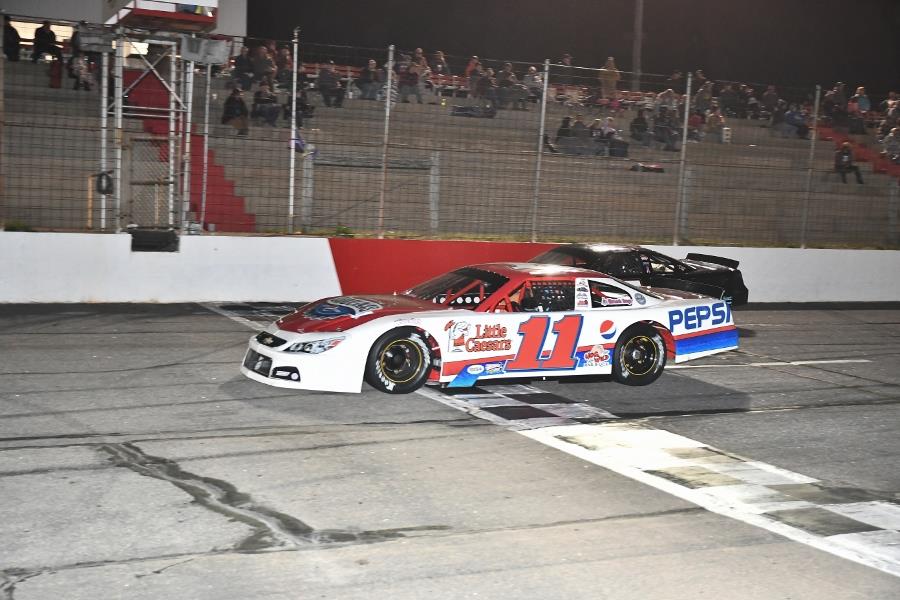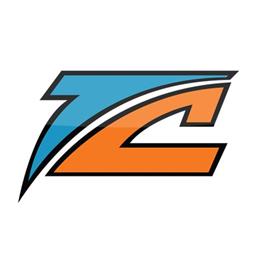 7/5/2022
Tri-County Speedway
---
07/02/2022
Everyone was looking forward to the special events planned for Tri County Speedway on Saturday night. However, the crowd's anticipation ended when the rains caused the races for the remainder of the night to be halted. Other than the fireworks, huge purses were up for grabs in the Late Model Division. These huge payoffs will be carried over into the July 9th race. The purse will reward the Late Model winner with a $3,000 purse. The halfway leader will also claim a $1,000 purse. It very well could mean the winner walking away with $4,000. The purse money will continue to be carried out throughout the field, with second receiving $900, and third $800. The other positions will benefit as well, with increases for their participation as well. Please visit Tri County's Facebook page for a further breakdown.
Before the lightning and rain came 3 races were completed. The Outlaw division was the first to take to the track. It was led to green by Shelton Clay (#15) with a qualifying speed of 15.332, 93.921 mph. Once the green dropped, the next flag was the checkered. The 3rd and 4th position was swapped between Rock Harris and Josh Goble twice. Shelton Clay led from start to finish. The only incident was Eugene Leicht retiring from the race early. Second was Josh Goble and Rock Harris third.
Next race up was the Front Wheel Drive Division. It featured Gary Willard (#54) with a fast lap of 19.269, 74.731 mph. With the invert draw, Danny Mathis started from the P1 position. After the green flag was displayed, there was an incident with Brian Dodd on the backstretch of the first lap. This resulted in a complete restart. Another caution was displayed on lap 14 when two cars were involved in an altercation on the front stretch. Once racing resumed, there were no further cautions. James Powell continued his dominance. He remained undefeated in the division this year, taking home yet another trophy. Randy Hupp was second and Bradlee Jones was third in the Front Wheel Drive feature.
The Limited Late Model was the last to get their race completed. A familiar face was on the pole. Austin Harris (#59) ran a lap of 16.000, 90 mph flat. The top 6 qualifiers were inverted for the start of their 50 lap event. This resulted in William Aldred starting from the favored #1 position. Things were going smoothly until lap 14. Austin Harris and Colby Gibson brought out the caution on the backstretch. After things were cleaned up, the balance of the race ran without incident. Taylor Nesbitt (#92) was a popular winner in the race and the first female driver to win at Tri County Speedway in quite a while. Nesbitt was pursued closely by Austin Harris who came in second. Jacob York rounded out the top 3.
Racing will return on Saturday night, July 9th. The Late Model purses will be carried over as well as the Huge Fireworks Show
---
Article Credit: Debbie Setzer
Submitted By: Rhonda Higgins
Back to News